Points of Relief Blog
Collaborating closely with our fellow manufacturers, industry associations, and clinical educators, the Points of Relief Blog delivers clinical insights, emerging trends, and best practices with the ultimate goal of helping you and your patients move "pain-free" and perform better.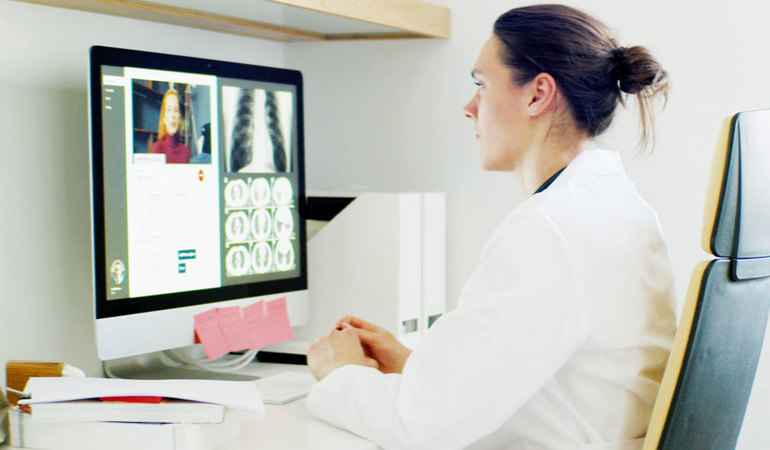 Years ago, a patient had to make an appointment with a physician, who wrote a prescription for the appropriate lab tests needed for diagnosis. Today, a patient many times can go online and order a variety of tests without seeing a doctor.
While this may seem very convenient, it presents multitude... VIEW FULL ARTICLE
---