Jay Greenstein
DC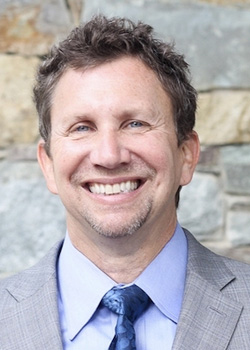 Dr. Jay S. Greenstein is the founder and CEO of Kaizenovate® Advisors, a leading-edge firm to help doctors and a wide variety of companies to improve their organizational performance. In addition, he maintains a private practice as CEO of Kaizo Health, and he is the founder and President of the Kaizo Clinical Research Institute.
Dr. Jay coaches businesses on Six Sigma, leadership, and the Chiropractic Entrepreneur Framework® (CEF). You will also find him helping fellow Chiropractic practice owners with implementing technology through his launch of Kaizenovate Tech, a mobile app development platform dedicated to improving clinical outcomes and financial performance in healthcare practices.
Exhausted just reading what Dr. Jay does on a daily basis???
Research, Six Sigma, and Buckeyes -- 3 things that Dr. Jay and Troy Healthcare's, Paul Timko have in common. We will only share the Research connection… for now. Paul had the pleasure of working with Dr. Jay on numerous research projects on topical pain relief as well as the SaferPainRelief.org with Kevin Wilk, Drew Brees, and Dr. Phil Page.
One of the absolute Dr. Jay highlights was the research study supported by the Clinical Compass and led by James M. Whedon, et al -- Impact of Chiropractic Care on Use of Prescription Opioids in Patients with Spinal Pain https://pubmed.ncbi.nlm.nih.gov/32142140/.
---
Follow Jay Greenstein, DC